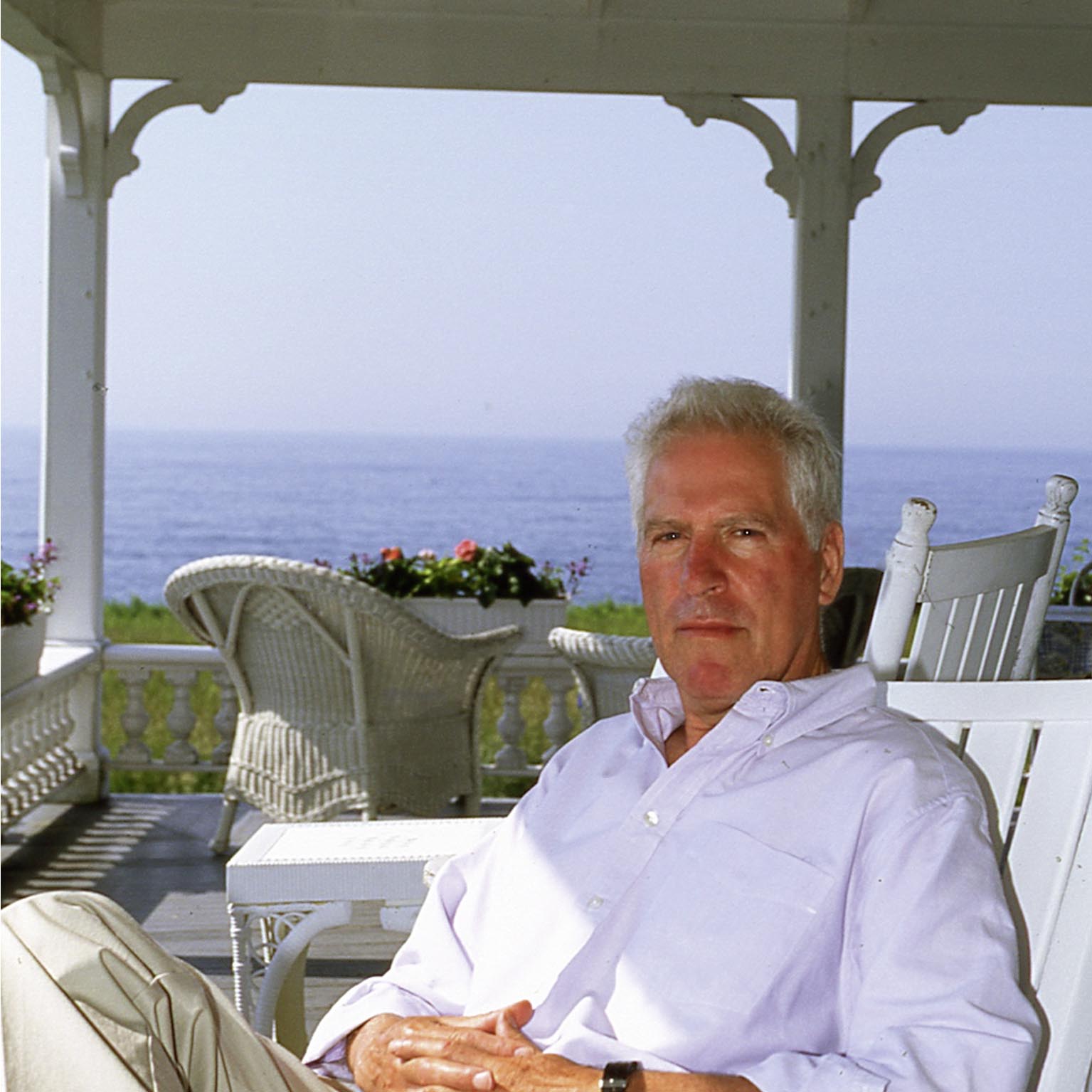 John de St. Jorre was born in London and educated in Britain and Singapore. His father grew up on a plantation in the Seychelles in the Indian Ocean where his French ancestors had settled in the 18th century. His mother was the daughter of a housemaid and a London policeman.
After military service in Malaya during the Communist insurgency, he studied history at Oxford where he was recruited into the Secret Intelligence Service, better known as MI6. He worked in Africa for three years and then was sent to Lebanon to learn Arabic, a challenge he failed to meet.
He resigned from MI6 and returned to Africa as a freelance journalist before being hired by the London Observer. He went on to assignments for the Observer in Paris, Beirut, and New York. During his time in Africa and the Middle East, he covered the Nigerian-Biafran civil war, the 1973 Arab-Israeli war, and the Islamic revolution in Iran.
Turning freelance in New York, he divided his time between journalism, book writing, lecturing, and writing and editing for a number of organizations in the United States, including the Carnegie Endowment, the Rockefeller Foundation, Catholic Relief Services, the Ford Foundation and the United Nations.
He ran the Africa section of the short-lived computer-based international information agency, IRIS, in Washington, D.C., and was the senior writer of South Africa: Time Running Out, the two-year study on US policy toward that country. He later edited the South Africa Update series for the Ford Foundation, consisting of five books on the critical years in South Africa that led to the end of apartheid.
John de St. Jorre's journalistic output is as wide-ranging as his books. He has written articles and reviews for The New York Times and its Sunday Magazine, The Washington Post, The Los Angeles Times, Foreign Affairs, Foreign Policy, The New Yorker, Town and Country, The Times, The Guardian, Punch, The Literary Review, MHQ: The Quarterly Journal of Military History, and Departures amongst others.
He lives with his wife and family in Newport, Rhode Island.